Client feedback and social media reviews
It's easy to tell at an event when a client and their guests have enjoyed the Funky Photo Booth. None the less, it's always endearing to hear their feedback afterwards.
If you've been one of our clients or used the Funky Photo Booth as a guest, we would love to hear any suggestions on how we can improve our service.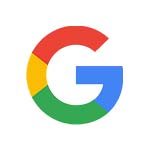 Helen - Google Review
Rented the funky igloo for a corporate event. Had an amazing night! Booth butler was Rob and he had everybody working it in there. Great fun, great value and wouldn't hesitate to recommend
5-stars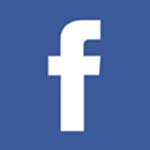 Lucy - Facebook Review
Overall we had a great experience using Funky Photo Booth and would highly recommend to anyone! Thank you Rob!
5-stars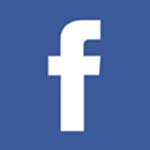 Karen - Facebook Review
Rob is amazing. We had the igloo and it was one of the best things we had at our reception party.
I love all the photos. highly recommend. 
5-stars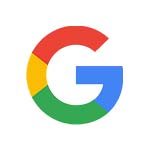 Diane - Google Review
We had a Funky Photo Booth for our combination anniversary/birthday party. We have loads of fantastic happy photo memories in our album. Everyone enjoyed themselves, bringing out a wonderful competitive happy atmosphere. Would certainly recommend one of Robs Photo Booths, along with his very helpful and professional Booth Butler's.
5-stars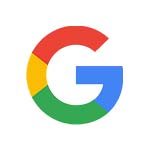 Ben - Google Review
We just had Rob for our wedding and he was amazing. Photos were great, everyone kept saying what a fantastic service it is and how nice Rob was. Rob, from me and Em thanks doing a brilliant job.
5-stars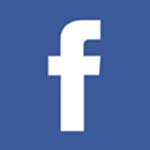 Helen & Rik - Facebook Review
Just awesome! Thank you!
5-stars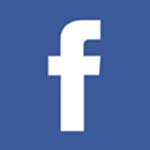 Sam - Facebook Review
Amazing thank you!
5-stars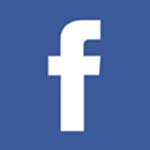 Emma - Facebook Review
Absolutely amazing ! Made our wedding reception so much fun and the service we received from rob was amazing could not recommend any more xxx
5-stars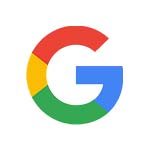 Megs - Google Review
Rob was amazing right from the enquiry all the way until the big day. Very friendly and easygoing.
The photo booth was popular all evening and the guestbook that came with our package was perfect! So nice to not only read everyone's messages to us but to also see how much fun everyone had. Big thanks!
5-stars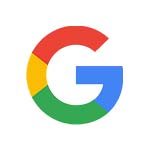 Natasha - Google Review
Great quality of photos and very professional. would highly recommend.
5-stars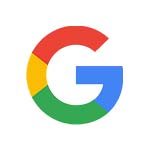 Liz - Google Review
We had a Funky Photo Booth at our wedding and it was a storming success! The guests had great fun as the evening progressed and we've got amazing memories of the evening which wouldn't usually be caught on camera!
The Booth Butler was a gem making sure everyone had the props they wanted and generally looking after our guests.
I'd highly recommend the Funky Photobooth!
5-stars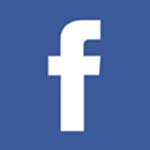 Andrea - Facebook Review
OMG. We had an event Saturday and had the photo booth. It was awesome. So great to actually capture fun moments with friends. And I thought the pics would be downloaded for us to see but no. We got the photos there and then and all personalised with date and time of our special event. I would highly recommend. And would use again. Thanks so much xxxx
5-stars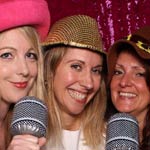 Ellie
This absolutely made the party! Everyone had a whale of a time and the book is a brilliant keepsake from the night. Hilarious!
Solent Hotel, Whiteley
8th June 2019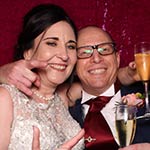 Pauline & Neil
Hi Rob,
Just to say thank you for helping make Saturday so much fun for us! The guest book is hilarious and full of fab memories! 
A marquee in Titchfield
9th October 2019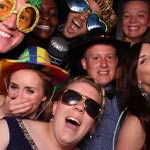 Grypon School
First of all many thanks for your excellent service last week, it was thoroughly enjoyed by all. Very professional and enjoyable
Athelhampton House, Dorchester
26th June 2019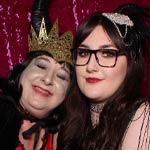 Tara & Jessica
I just wanted to say a massive thank you for coming! Yes it definitely was a success having it – couldn't have imagined the party without it haha!
Beechfield Park, Basingstoke
15th June 2019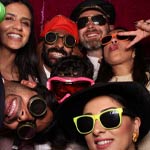 Sanjeev & Prabhdeep
Cheers Rob. Will give you top marks for an excellent service and will definitely use you for any future events.
Froyle Park, Alton
26th May 2019
Hire Us
Book the Funky Photo Booth for your event
Enquire
Get a price for a Funky Photo Booth at your event
Your Pictures
View your photo booth pictures from a recent event