Photo Booth Hire New Forest
We're so lucky to have the New Forest on our doorstep. It really is a beautiful part of the country and unsurprising so many people choose to hold weddings and events there. The choice of venues in the New Forest is vast and can almost be overwhelming. We have been fortunate enough to work at many of the venues with our photo booth hire service.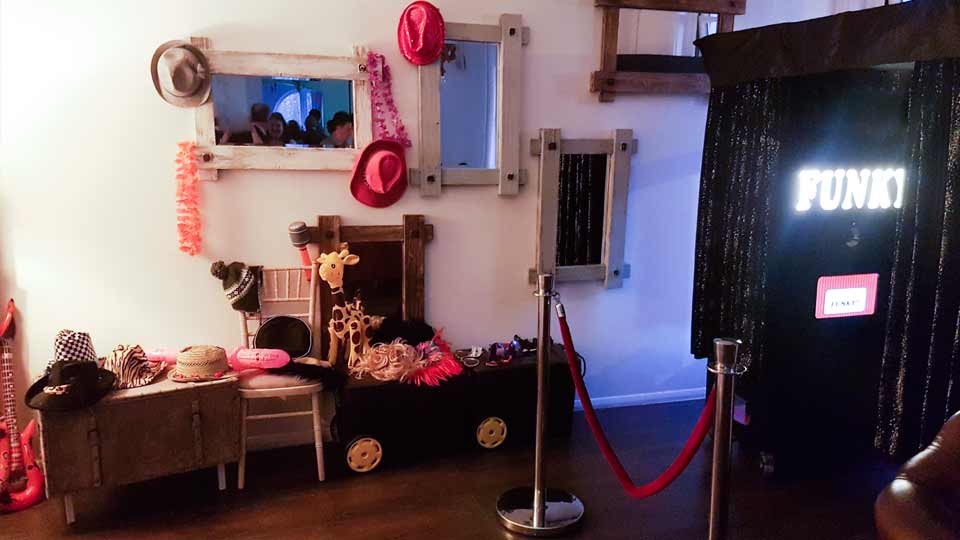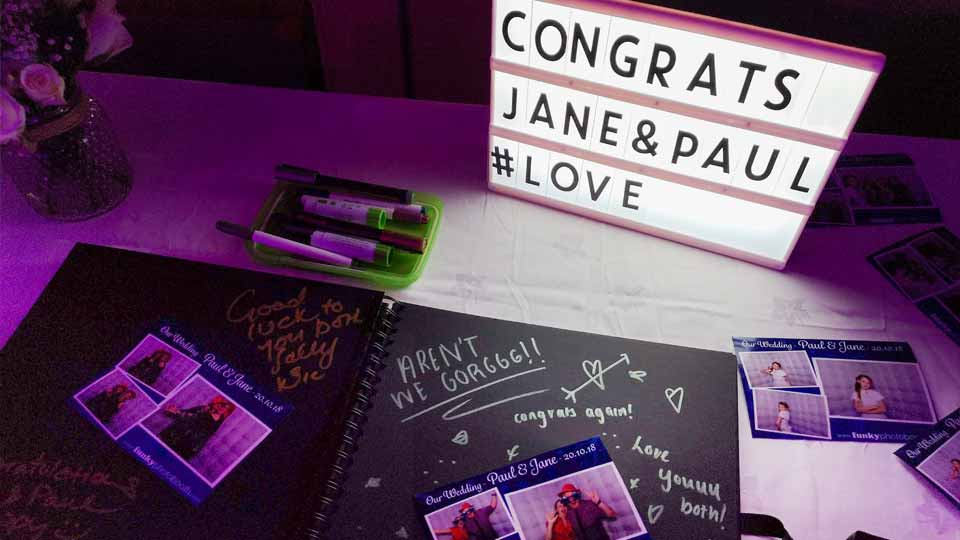 Photo Booth Hire New Forest
Rhinefield House
Bartley Lodge
Careys Manor
Montagu Arms
Beaulieu Museum
Lime Wood
Balmer Lawn
Cows queuing outside a phone box. Pigs strutting down country lanes like a group of hooligans. Ponies and their foals, a constant reminder that if you're not driving slow enough to enjoy watching them, then you're driving too fast. The New Forest is a jewel of nature sitting on our doorstep. Put in the mix the rolling hills, hidden walks, streams to explore, villages full of ice cream. Mmmmm …. New Forest Ice Cream.
With so much beauty, charm and character, the New Forest makes for a great destination for an amazing wedding or party. Being so local, our Photo Booth Hire New Forest service has meant we've worked at many venues in the area. We're regular photo booth suppliers at the stunning Rhinefield House Hotel. The fabulous Careys Manor has got down and Funky with our photo booths many times too. The gorgeous Bartley Lodge sometimes feels like a second home when we've been there for back-to-back events.

To check availability for photo booth hire New Forest, just complete this short form and we'll email a quote with our best price to you. Alternatively, feel free to call on the numbers below.
Mob: 07734 700887
Way back in 2008 we built our first photo booth. Since that time, we've gone on to become one of the most established booth companies in the South. We're still a small family company though and insist on the highest level of customer service. Consequently, this is one the major reasons our clients recommend us and our business has thrived.
If you're having a New Forest wedding, we would love to send you more information and pricing about our photo booth hire New Forest service. Just fill out the short form below and we'll be in touch as soon as we can.
Hopefully, our website answers any questions you may have, but feel free to get in touch if anything is unclear.
We have plenty of information about photo booth hire Hampshire if you're looking at other areas for your wedding or party. Meanwhile, why not take a browse through our blog. With details and pictures of some of the events we've covered, you might find some ideas you would like to include in your own event.
Reasons to use us for Photo Booth Hire New Forest
We know many of the venues.
We know our way around the New Forest due to working at many of the local venues. Additionally, the New Forest is on our doorstep. It's not a problem if it's a venue we've not worked at before. It's just a simple call to the venue co-ordinator to check space, power sockets etc.
Your own personal Booth Butler
All of our booth attendants are extensively trained to know how the booth works inside and out. Just as important for us, is how polite and presentable our booth butlers are. Being friendly yet remaining professional are two qualities that are important in the staff we hire.
Your booth butler will arrive around an hour before the scheduled start time to set things up. Once the booth is ready, the booth butler is there to make sure everything runs as smooth as possible. They remain with the booth for the duration of your event.
Prints for all of your guests
This is important and is one of our USPs that very few photo booth companies offer. We give prints to everyone that is in the photo booth picture. If there's 5-bridesmaids in the photo booth, they'll all get a copy to take home, no matter how many times they use the booth. In addition, we'll make an extra copy for them to give to the Bride & Groom or party host for things like guest books, memory trees etc. Prints come out dry and take around 10-seconds each.
Custom design and message on prints
At the top and the bottom of the print is a banner that can be customised and includes a message for your guests. Take a look at some of our sample designs for more info. Furthermore, we can use any existing artwork you may already have.
Bursting to the seams prop box
Our prop boxes help increase the photo booth funkiness. Although we don't provide specifically themed props we regularly replenish them with new items.
Secure, online galleries
First of all, before each gallery goes online, we do a routine check of all the pictures just in case something isn't family-friendly. Then we produce a secure web gallery for you to view and download pictures. Finally, we offer you a free but optional Facebook gallery for your friends and family to tag themselves in. If you would prefer not to have any online galleries just let us know.
Digital Download of all images
All images are available after your event as high-resolution files via a digital download. These files are suitable for gaining extra prints from and sharing online.
Photo Booth Hire New Forest by Funky Photo Booth
Hire Us
Book the Funky Photo Booth for your event
Enquire
Get a price for a Funky Photo Booth at your event
Review
Send a review of your Funky Photo Booth experience