To have an amazing photo booth, you need an amazing booth butler.
Meet the Funky Photo Booth team. These are the guys and girls that make sure from start to finish, you and your guests have an amazing photo booth experience.
Lee van Diesel
Chief Booth Butler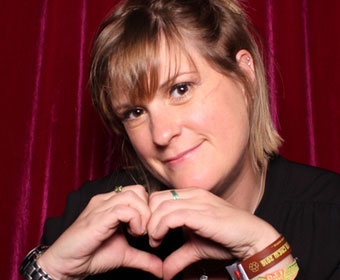 Mel Zatov
Booth Butleress
Cider, Anything Glasto, Travelling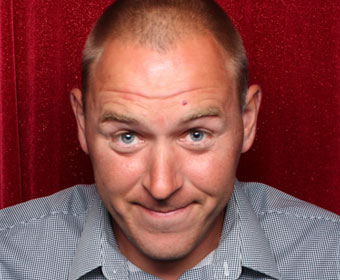 Stevie YamYam
Booth Butler
Jägermeister, Slade, Wolves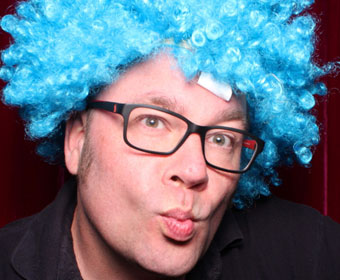 Bob O'Tron
Booth Butler / Designer
Mountain Dew, Viking Metal, Cameras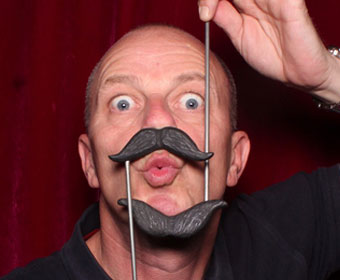 Robby Dee
Booth Butler / Bottle Washer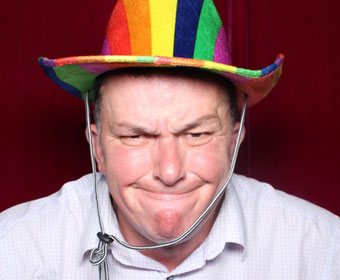 Jonny Bravo
Booth Butler / Maintenance
Shandy, Indie Rock, Motorbikes
Hire Us
Book the Funky Photo Booth for your event
Enquire
Get a price for a Funky Photo Booth at your event
Your Pictures
View your photo booth pictures from a recent event
Register for special offers
Get an email whenever we announce any special offers.
Unsubscribe at anytime.
We do not share your information with anyone.